The Rules: Cocktail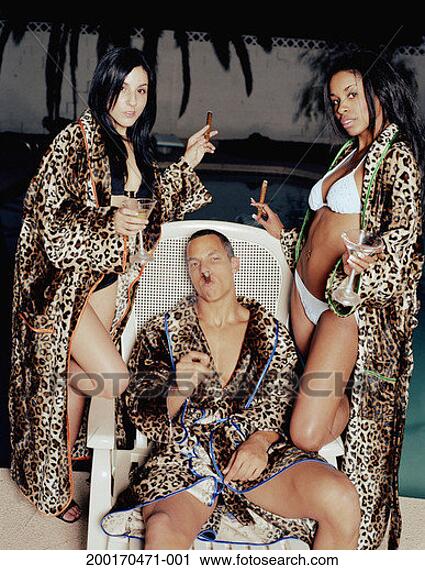 It's sophisticated, chic and almost unfairly glamorous. Get a cocktail dress right - with a touch of sparkle and kitten heels - and you'll own the party. By Lara Zamiatin.
Hemmed in
At the risk of parroting old-school style gurus such as June Dally-Watkins (circa 1955), The Rules is determined to make one thing patently clear: cocktail dresses must hit just below the knee. While the advice sounds a bit dictatorial, it makes sense. Maxis are for dressed-up luncheon attire and funky minis for late-night partying, but a demure knee-length frock is perfect dusk material. Not too revealing and on the sexy side of prim, knee-length dresses combine elegance with playfulness.
Body talk
The beauty of cocktail dresses is the myriad silhouettes available. If you want to show off your decolletage, opt for a strapless or wide-shouldered gown, or one with spaghetti straps. New label Sass for Dotti has a fantastic selection of flouncy, tiered, ruffled and printed strapless frocks for under $120. Citi has fab spaghetti-strap gowns for $375. Visually enhance a petite bust with a halter-neck frock. Barbarella Vintage Boutique, in Sydney's Newtown, (02) 9557 6134, has floral ones for about $260.
Retro-inspired frocks
If you are generously endowed, play it up with a 1950s-style gown that is slightly low cut, fits tight at the bust and has a full skirt. Cue has glorious bronze taffeta frocks with voluminous skirts for under $300. Or go '60s, when it was de rigueur
for women to don empire-line ribbon-lace gowns. An empire line has the added bonus of elongating short pins. Numerous brands have empire-line dresses up for grabs, including Alannah Hill, who has a wonderful textured cotton dress with a high waist and big bow on the front ($429).
Bling it on
While The Rules advocates demure dress lengths for just-after-five attire, there's no reason why you can't indulge in a bit of bling. For decades, sparkly gowns have reigned as the cocktail wear of choice. A smidgen of sparkle adds radiance to all complexions. If you're feeling flush, Thurley has gorgeous shifts with generous dollops of sequins (about $780), while Portmans has sequin-encrusted satin frocks for $170. If your dress is plain, protect yourself against the early-evening chill with a glittering cardigan. Simple button-down, collarless sequinned cardigans were churned out en masse in Hong Kong in the 1960s, while today Saba has dinky sequinned caplets.
Footwear
In the 1950s, when Christian Dior was perched upon the high-end fashion throne, the Frenchman often expressed his disgust at towering heels. "Vulgar," he deemed them. Perilously high heels have dominated the footwear scene for several seasons and show no signs of vanishing. The Rules, however, agrees with Dior - for cocktail wear at least. Peep-toe sandals and kitten heels are modest but coquettish. Midas, Miss Sixty, Sportscraft and Witchery have an array of colourful slingbacks, peep-toes, strappy sandals and fabric shoes at sensible heights for $250 and under.
Bags
The only essential baggage you need at a cocktail party is your mobile, lipstick and house keys. Opt for petite handbags and clutches. The craze is for Glomesh clutches, which are descendents of the shiny purses beloved of 1970s disco queens at Studio 54. Lili has oversized striped ones for $60, while Oroton has zip-top clutches from $195.
Must-haves
Shape-maker underwear that enhances curves and flattens bulges. Sexy seamed tights add drama to cocktail frocks.